About The Waterproof Stickers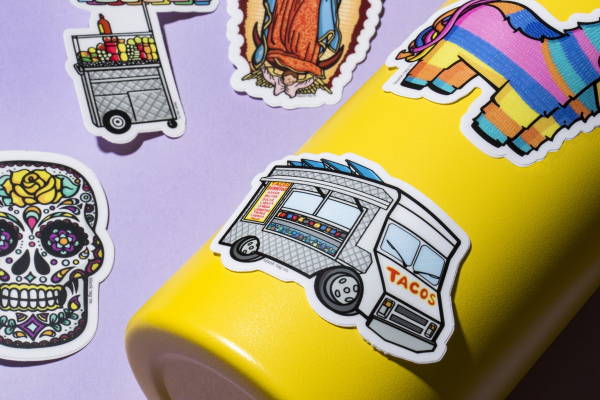 Our Vinyl Stickers Are Perfect For Any Hydroflask
Because We Believe Everybody Has A Story Worth Sharing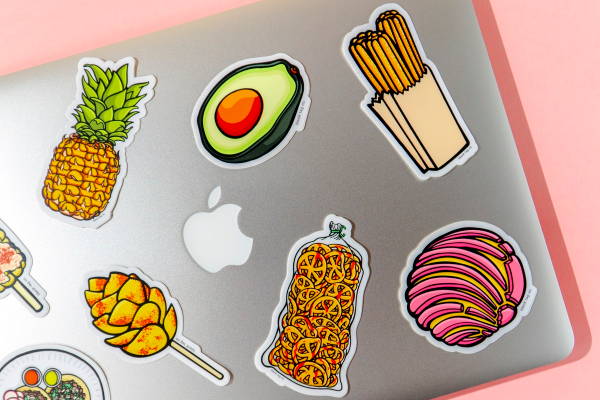 Free Shipping On $25+ Orders
"If you're looking for the perfect way to spice up your planners or stationery, look no further."
"You Haven't Lived Until You've Added These Latinx Stickers to Everything You Own"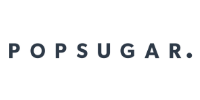 "Their culturally conscious stickers sport phrases like "Me Vale" and transcend nationalities"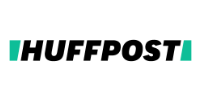 1,800+ ⭐⭐⭐⭐⭐ Customer Reviews
"I love love love these stickers. They are colorful, GREAT quality and actually stick."