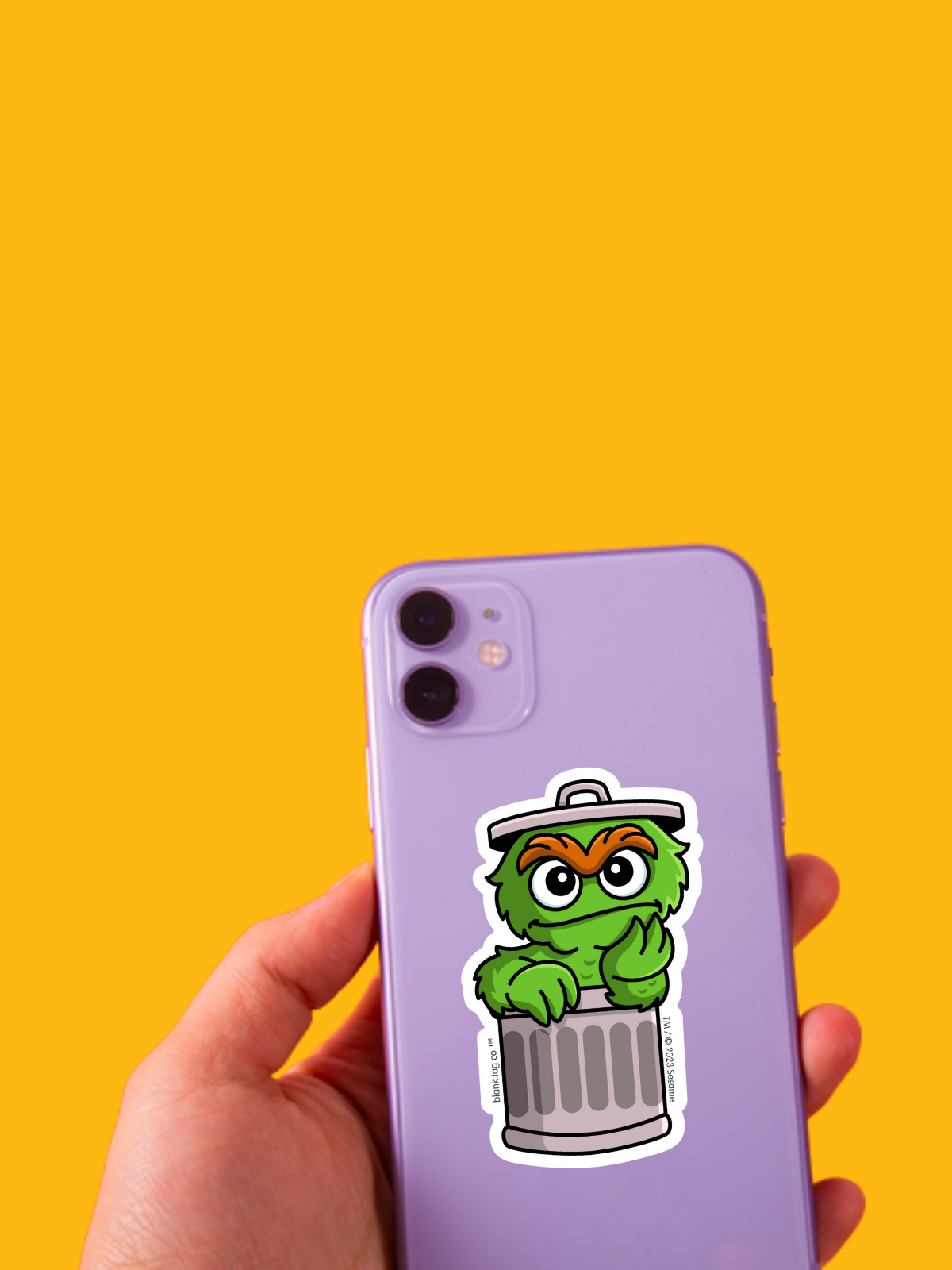 The cutest stickers ever.
About Us
Woman & Minority Owned
Alondra is a daughter of Salvadoran immigrants, and Remi is a Korean-Mexican army brat.
Based in Los Angeles, CA
We were technically founded in Maryland, but we've moved our headquarters to Los Angeles, CA.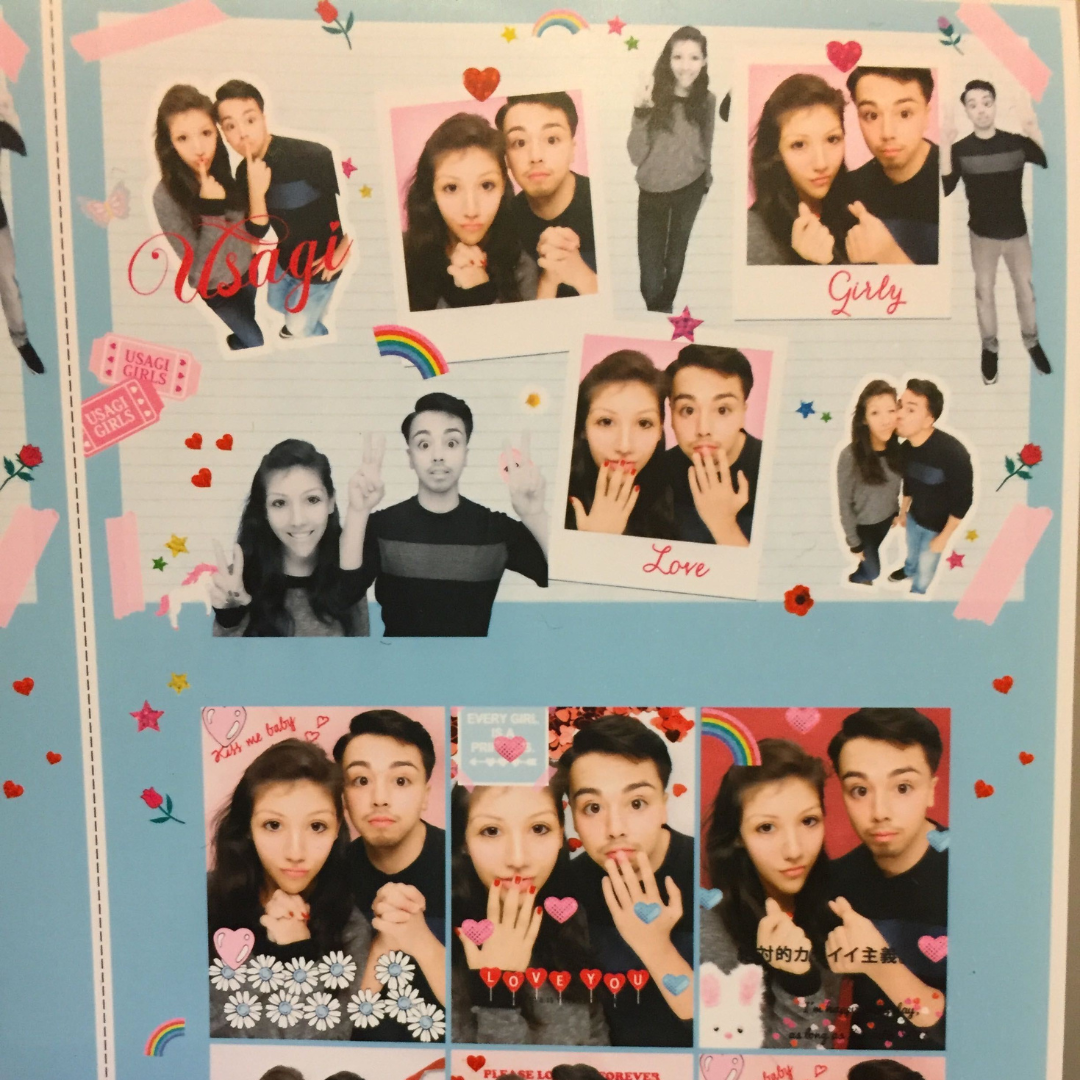 The Beginning
It all started in Japan
We were in a long distance relationship and traveled everywhere to meet up. One of our journeys took us to Tokyo, Japan, where we ran into a sticker company that inspired us to start one in the U.S.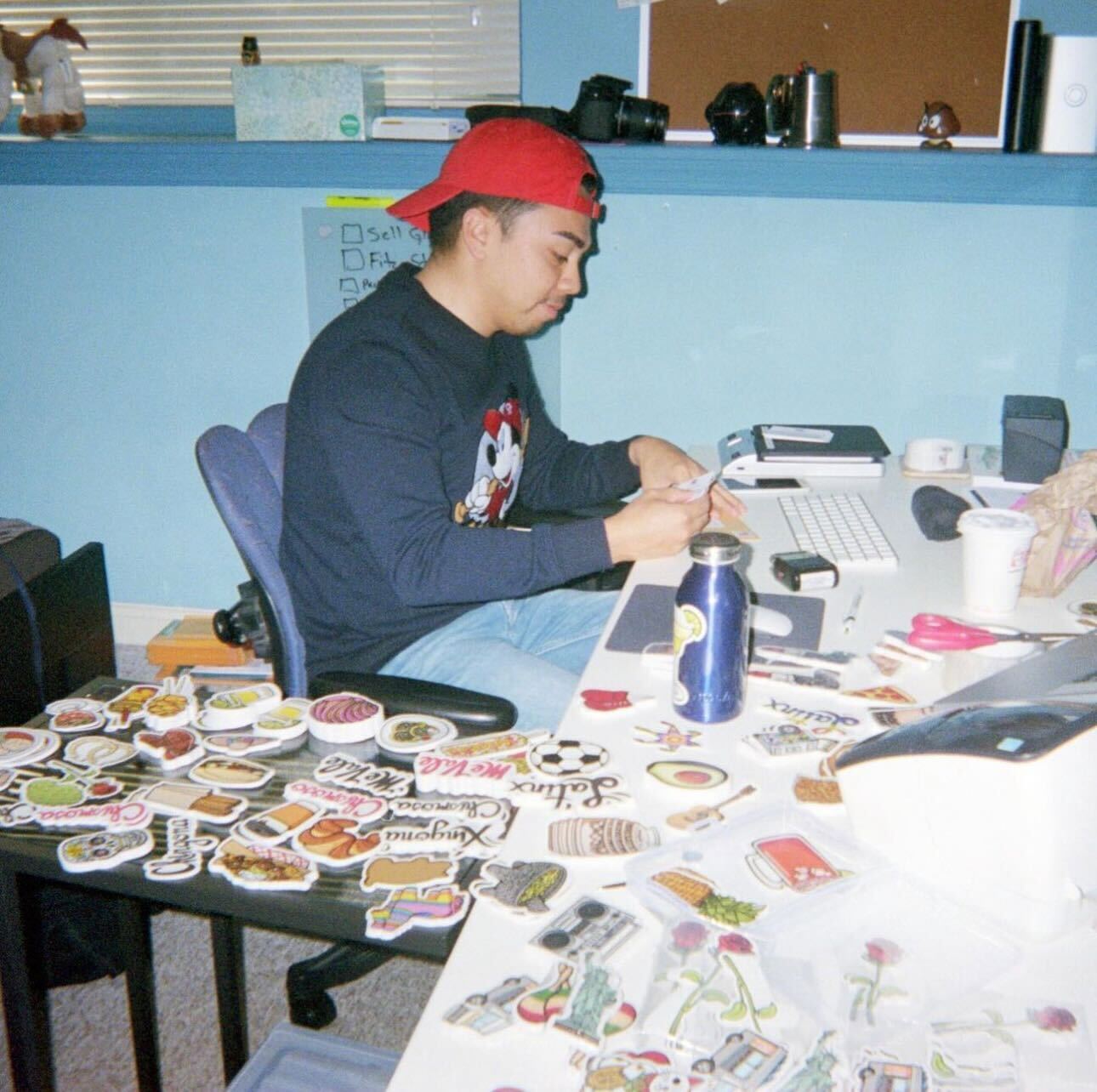 Brainstorming Ideas
The First Stickers
Once we got back to the U.S., we started thinking about how we can start a sticker brand in the U.S. The only things we knew were that we wanted them to be waterproof and have cute designs. We started by creating Ed, a teenage zombie.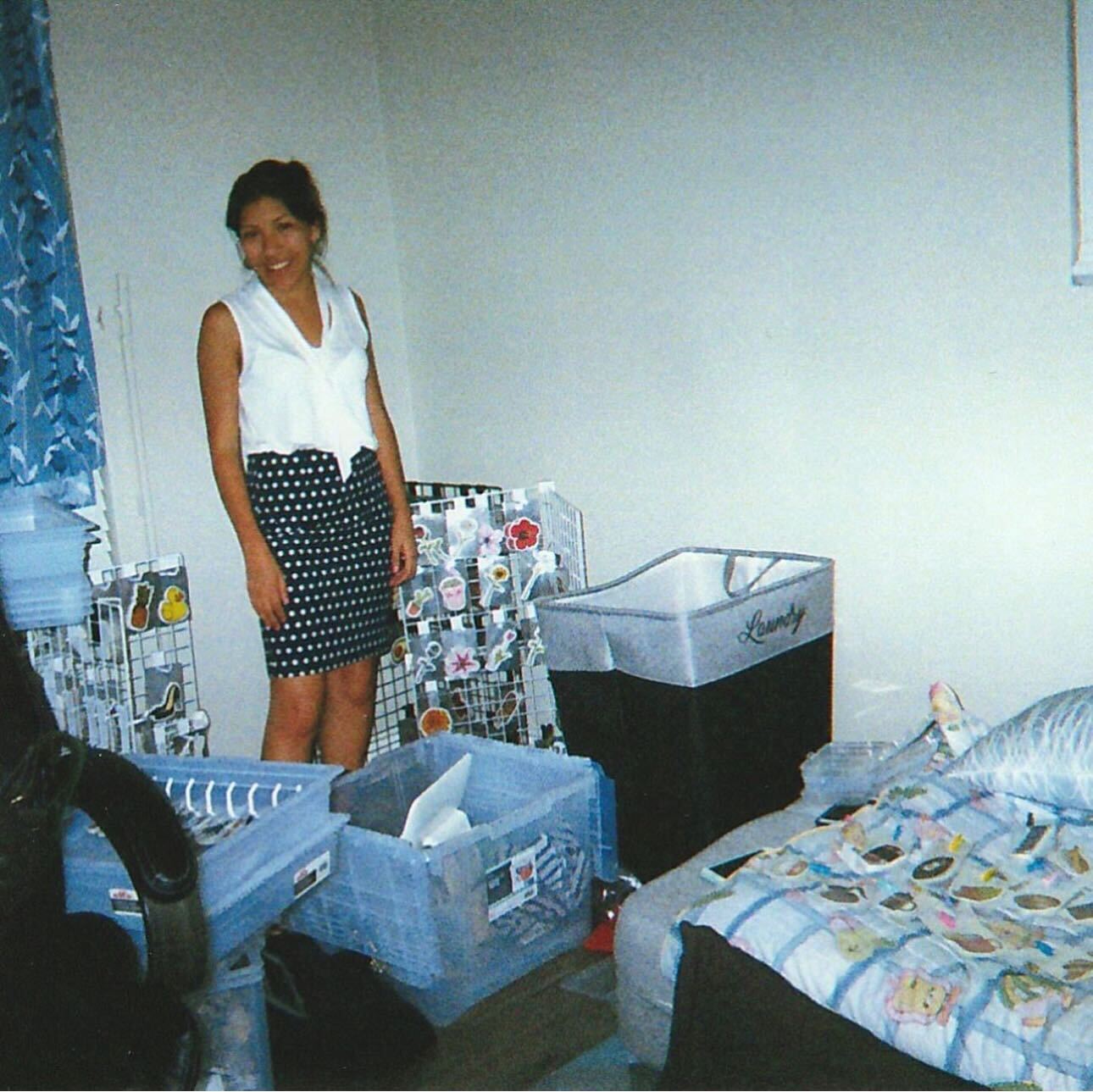 Growth
Culturally Relevant Stickers
Ed was a bust so we had to quickly pivot. Alondra came up with the idea of making stickers relevant to her childhood, such as conchas, tacos, and elotes. Once we started to make stickers that were authentic to us, we started to grow.
The Future
The cutest stickers ever.
Our goal is to make the cutest stickers of all the things people love. Particularly, we love pop culture and stories (and we think everyone else does to) so we're focused on helping fans create a deeper connection with their favorite characters through stickers.
You haven't lived until you've added these stickers to everything you own.

[Blank Tag Co.]'s culturally conscious stickers transcend nationalities.
Yummy stickers to remind you of just how much you're craving your favorite foods.