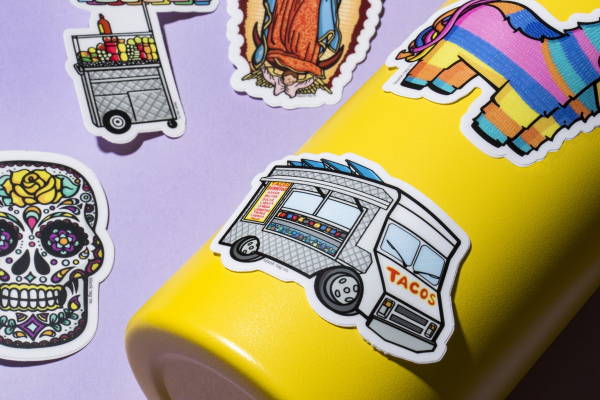 Our premium, vinyl stickers are perfect for any place you stick them.
We believe that we have the best stickers in the world. We stand behind the quality so much that all our stickers come with a Lifetime Warranty. If your sticker starts to peel or fade as a result of normal wear and tear, just email us and we will replace it free of charge. Our warranty only applies to our stickers and only applies to the first application of the sticker. That means that if your sticker is damaged while trying to move it from one location to another, our Lifetime Warranty will not apply.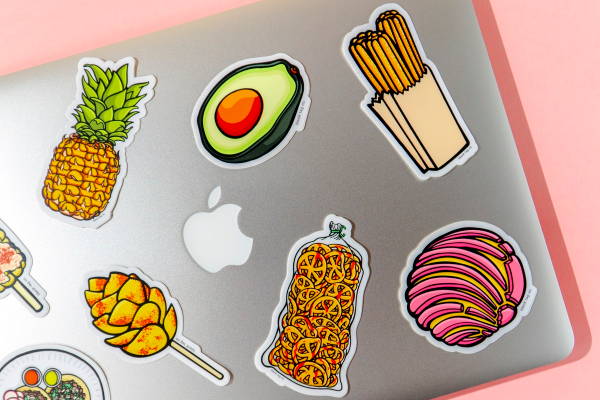 Free Shipping On $25+ Orders
"If you're looking for the perfect way to spice up your planners or stationery, look no further."
"You Haven't Lived Until You've Added These Latinx Stickers to Everything You Own"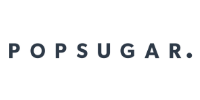 "Their culturally conscious stickers sport phrases like "Me Vale" and transcend nationalities"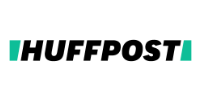 2,500+ ⭐⭐⭐⭐⭐ Customer Reviews
"I love love love these stickers. They are colorful, GREAT quality and actually stick."