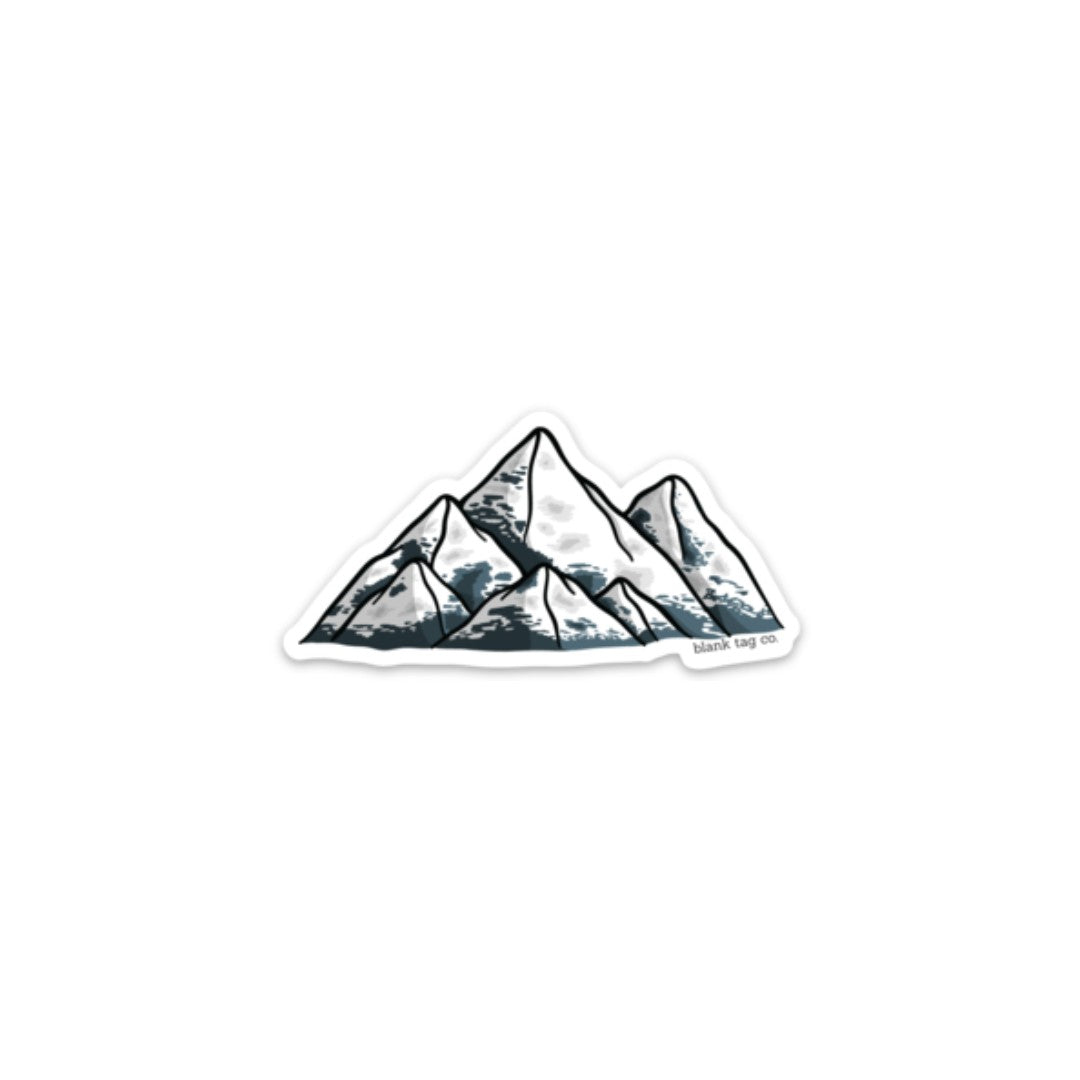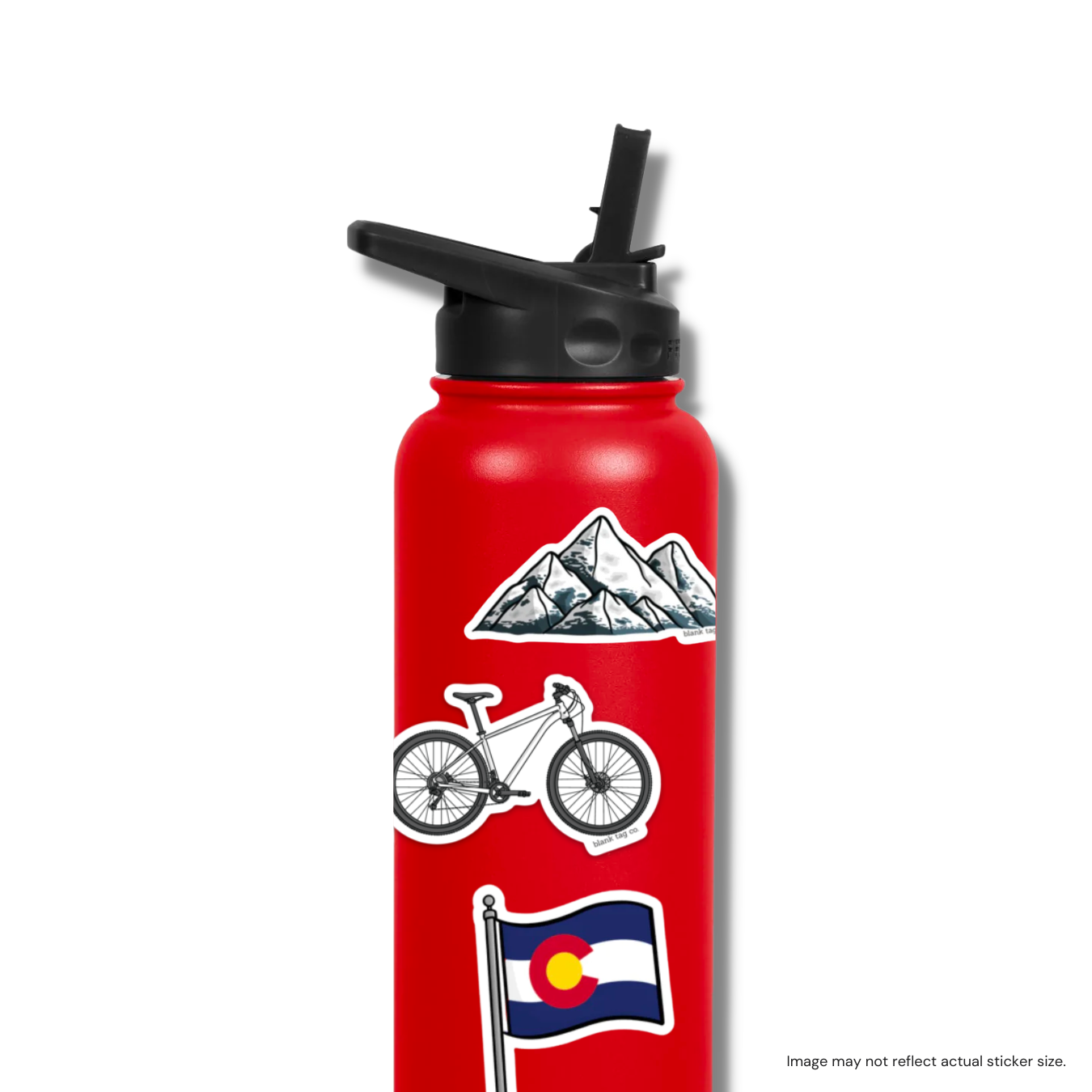 The Snow Capped Mountain
---
Luscious, snowy, and green, mountains are beautiful things that we need to take care of. They're home to many animals, even Yetis, so let's all be respectful of their homes!

Also pictured: The Colorado State Flag and The Mountain Bike Sticker
Specifications:
Material: Thick, Premium Vinyl

This sticker is waterproof, scratch-proof, and weatherproof!
Thick, Premium Vinyl

Made in the U.S.A.

This sticker is waterproof, scratch-proof, weatherproof and dishwasher safe.
If you are not 100% happy with your stickers from Blank Tag Co. for any reason, you can return your item(s) for a full refund or exchange within 7 days of the stickers arriving. To get a full refund, returns must be unused and in the state you received them (meaning no wrinkles, already peeled, etc.).
We stand behind the quality so much that our stickers come with Lifetime Warranty. If your sticker starts to peel or fade, as a result of normal wear and tear, contact us here and we will replace it free of charge.

Our warranty only applies to our stickers and for the first application of the stickers. Warranty does not apply to stickers that are no longer available on our website.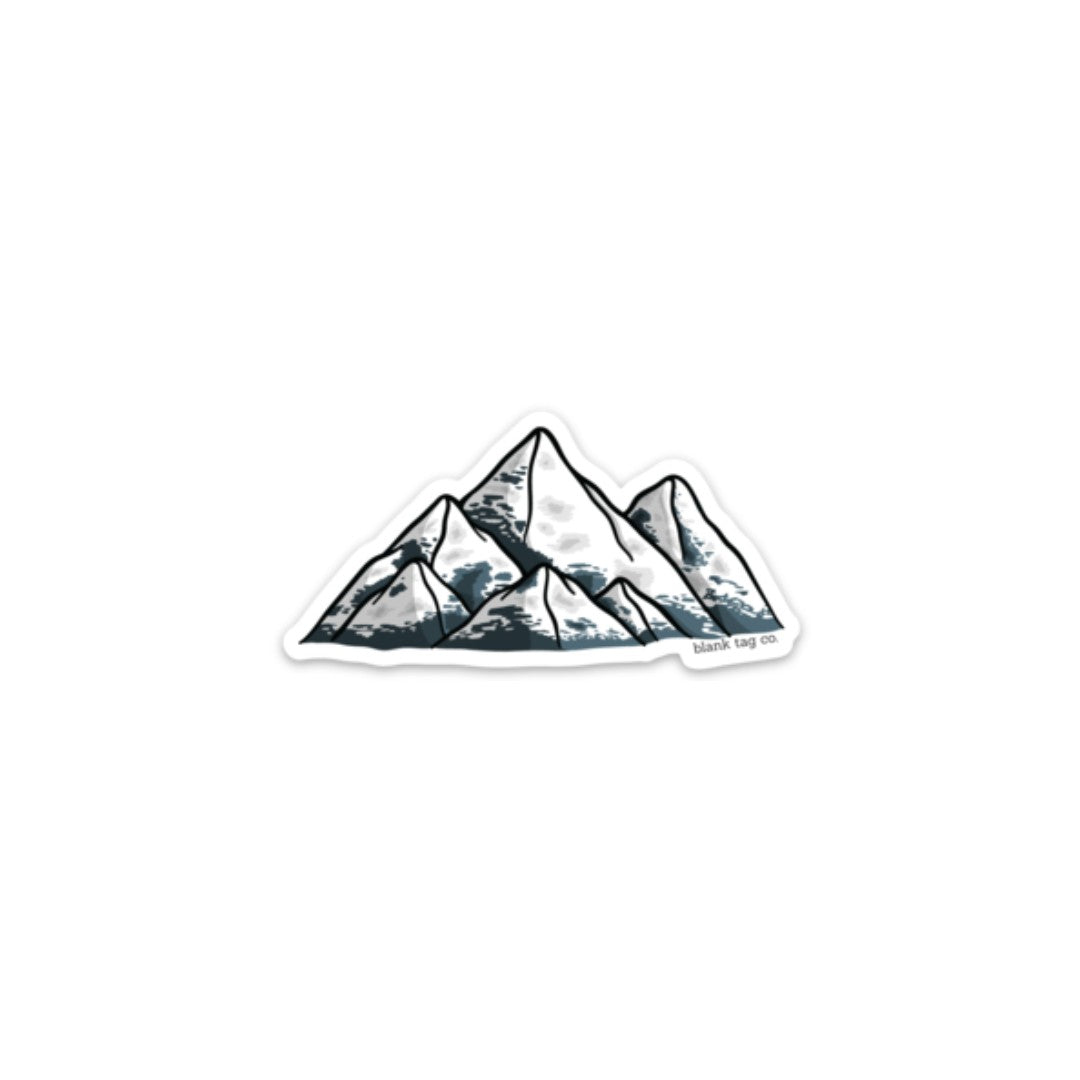 Simple but tasteful
I love this so much!! I was looking for a design that would compliment and not take over the existing design of my water bottle and to cover up I got a chip in the finish. I was able to trim this one to fit just perfectly into the curvature of the design looks like the mountain had always been there!! *chef's kiss*
LOVE IT SO MUCH
FRIKEN ADORABLE and so amazingly made!!!