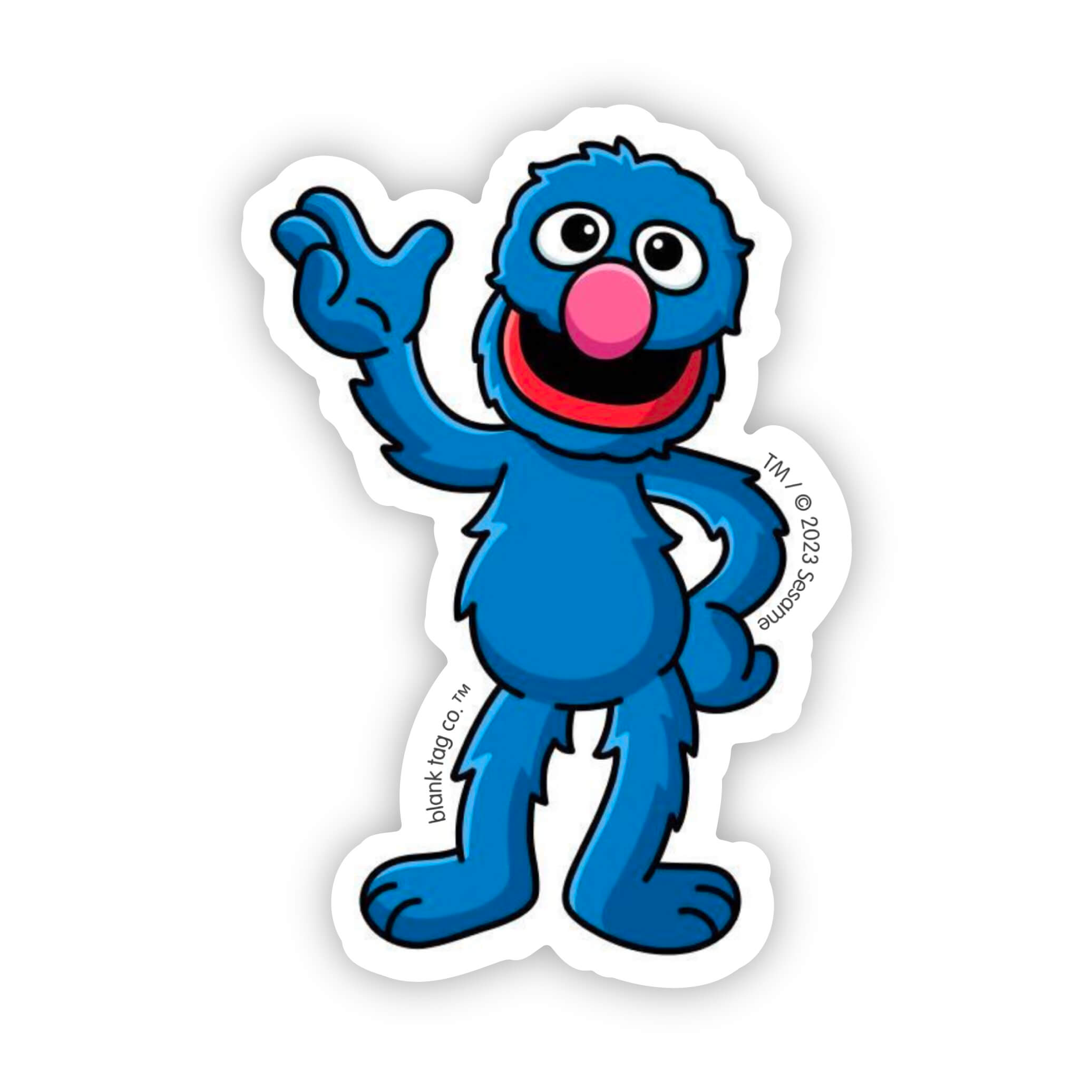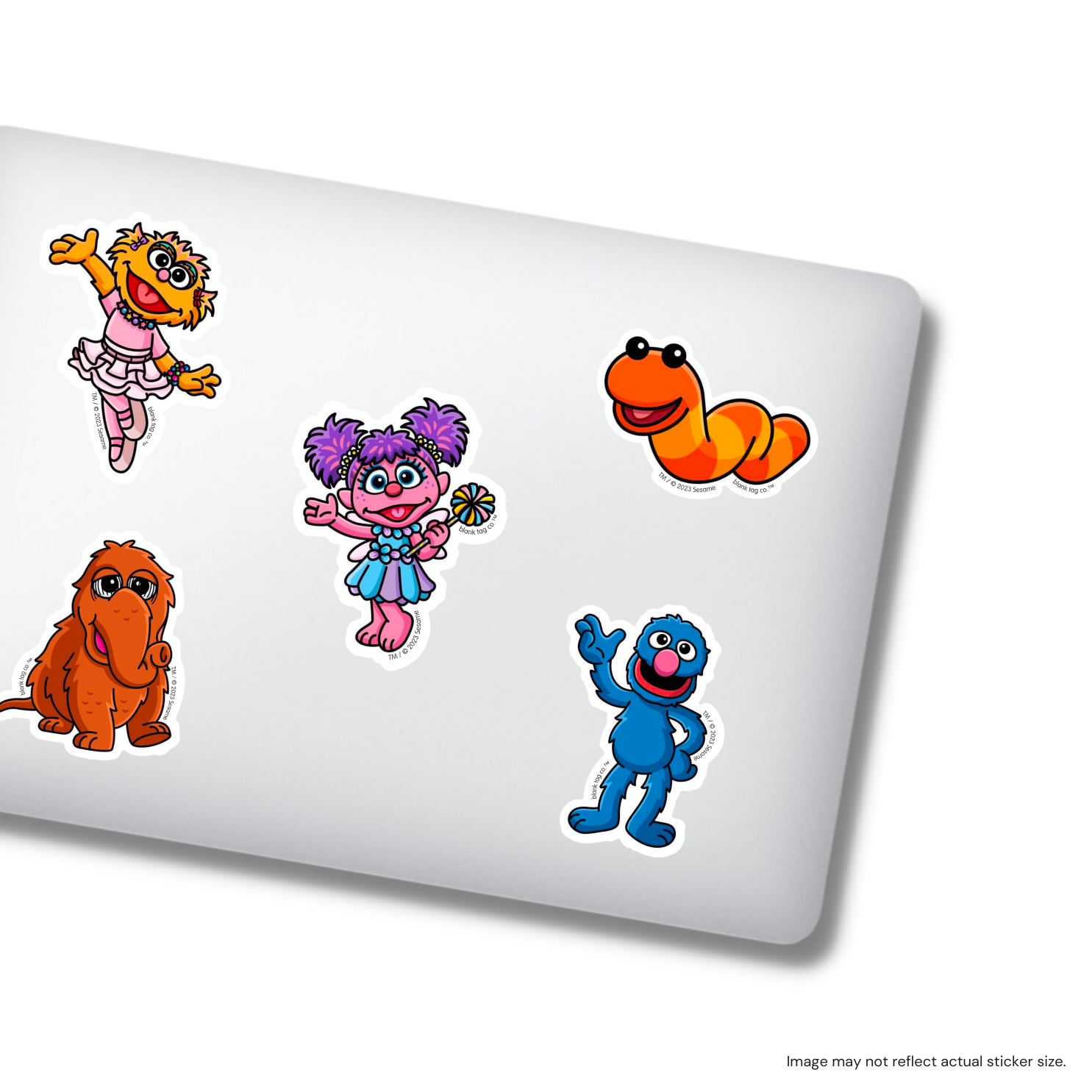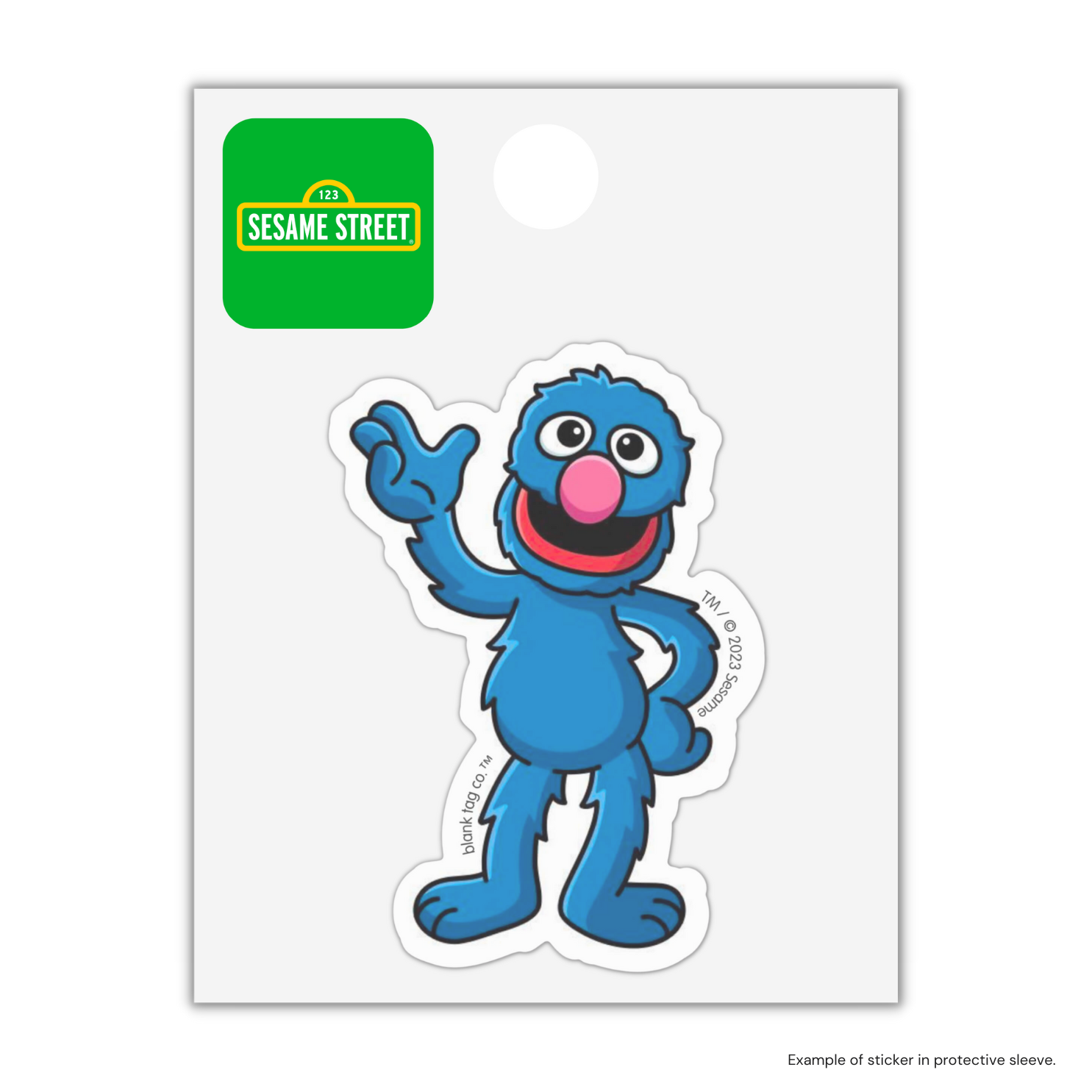 The Grover Sticker
---
With his helpful nature, thirst for knowledge, and infectious enthusiasm, Grover is the perfect addition to your sticker collection. Add this sticker to your belongings and let Grover's positive energy brighten your day!
Collect the entire crew: The Abby Cadabby Sticker, The Zoe Sticker, The Mr. Snuffleupagus Sticker and The Slimey Sticker

This Sesame Street product is exclusively available for purchase in the US and is an officially licensed merchandise bearing the trademark ™/© 2022 Sesame Workshop.

Thick, Premium Vinyl

Made in the U.S.A.

This sticker is waterproof, scratch-proof, weatherproof and dishwasher safe.
If you are not 100% happy with your stickers from Blank Tag Co. for any reason, you can return your item(s) for a full refund or exchange within 7 days of the stickers arriving. To get a full refund, returns must be unused and in the state you received them (meaning no wrinkles, already peeled, etc.).
We stand behind the quality so much that our stickers come with Lifetime Warranty. If your sticker starts to peel or fade, as a result of normal wear and tear, contact us here and we will replace it free of charge.

Our warranty only applies to our stickers and for the first application of the stickers. Warranty does not apply to stickers that are no longer available on our website.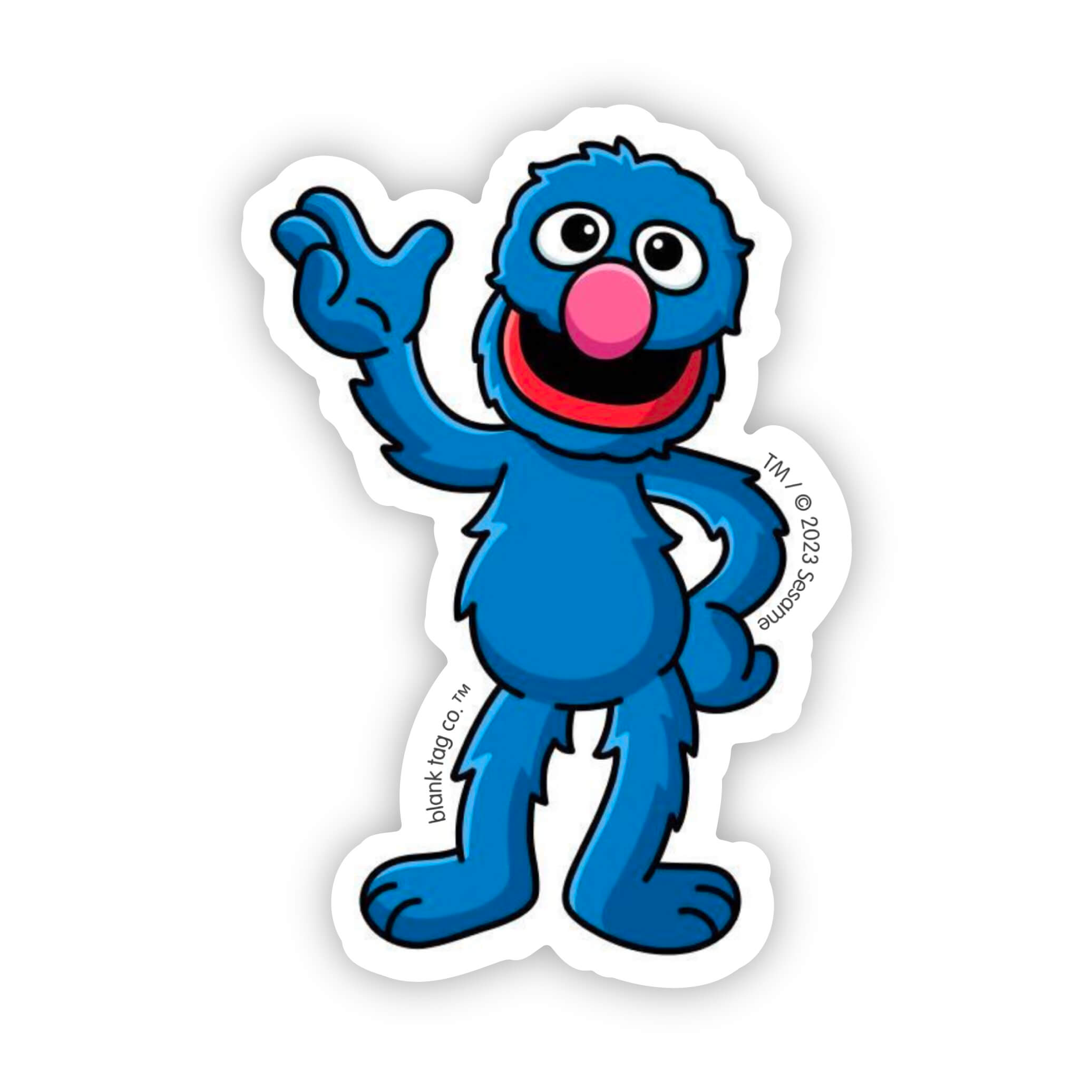 The Grover Sticker
As soon as I saw that Grover is now available as a sticker, I ordered! He is definitely my favorite character from Sesame Street. I was not disappointed! These are hands-down the highest quality stickers I have ever seen. The colors are so vibrant and lifelike, and you can literally stick them anywhere without fear of them fading or rubbing off at all! I will definitely be buying more stickers from Blank Tag Co. I expect they will be getting even more popular in the future.
Cutest sticker ever!
I was so happy that Grover was added as he's my absolute favorite! Thanks so much!
Awesome
Absolutely love all of the stickers from Blank tag co. Very durable, cute, etc. one can not go wrong with them.
Grover—adorable
The Grover from Sesame Street Workshop sticker is adorable. A must have! Now we need a Super Grover sticker.